Gender Surgery in San Francisco
Dr. Crane was featured in Bloomberg News and the American Society of Plastic Surgeons. Dr. Satterwhite was featured in ABC News, Marin News, and Yahoo. 
Dr. Crane and staff at Brownstein & Crane Surgical Services are proactively developing solutions that will expedite the wait times for surgery and improve the high quality comprehensive care his current and potential patients expect.
Additionally, Dr. Crane has opened a second practice in Austin, TX. He selected Austin for many reasons, including the vibrant LGBT community living there and the more convenient location for Midwest and East Coast patients. It is our strong belief at Brownstein & Crane that more access to high quality surgical care across the country will not only decrease surgical wait times, but also strengthen the understanding, support, and acceptance of the medical, political, and social movements for the trans community.
Meet Brownstein & Crane Surgical Services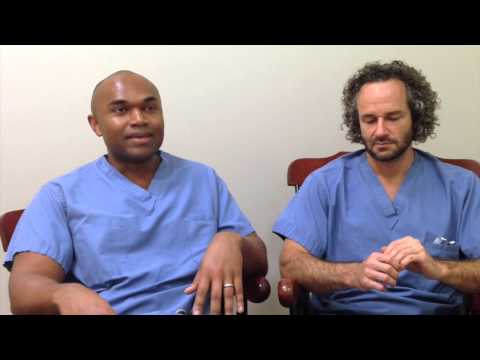 Recognition
Dr. Crane expresses his sincere gratitude for being voted Best FTM Bottom Surgeon in FTM Magazine's Best of 2014. The constant support he receives from the transgender and gender non-conforming community continues to fuel his passion to provide the best surgical care possible.
MTF Surgery & FTM Surgery Procedures
Dr. Brownstein personally trained Dr. Crane in FTM top surgery. In addition to top surgery, the practice offers all surgical procedures for male to female, female to male and gender non-conforming patients. Dr. Satterwhite performs top surgery, vaginoplasty, and facial feminizing procedures. Dr. Chen performs gender confirming bottom surgery as well as urethroplasties, fistula repair, and genital prosthetic surgery.